Here you can review some statistics about our Education Center
Teacher of month
greenleaf
Professor of Business and Marketing
A highly educated professor with more than 15 years experience in teaching. He has a Masters degree in Business and Marketing and has conducted a series of research programs.
Subscribe to our newsletter
Welcome back to school and to the New Year 2023. I hope that you all had a joyful break and are ready to be back at school.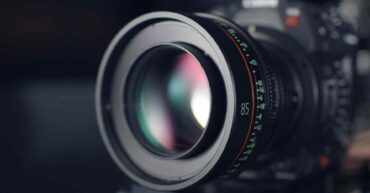 Body Cameras on Public-School Educators
Some of can't rely on stable worlds economic, so learn, learn and learn everything new, this will help you anytime, dont be upset, believe yourself even in dark times!